JUNIOR TOUR SUMMER SERIES 2021
Tommy is delighted to announce the launch of The Tommy Fleetwood Junior Tour this summer!
We are beginning with a Summer Series of events on the challenging 9 hole Woodhey Dunes Course at the home  of Tommy Fleetwood Academy at Formby Hall in Merseyside. More events will be added soon and a full tour schedule is planned for 2022.
The goal for The Tommy Fleetwood Junior Tour is to provide an encouraging and competitive environment for any junior golfer who enjoys golf.
The events are aimed at junior  golfers aged 5 upwards.
Golfers will compete in the following age categories: 7 and under, 8-9, 10-11, 12-13 and 14+ and will be from staggered tees determined by their age on the 1st January. Prizes will be awarded for the first 3 places in each category decided by gross score.
Wednesday 4th August
Wednesday 18th August
Tuesday 31st August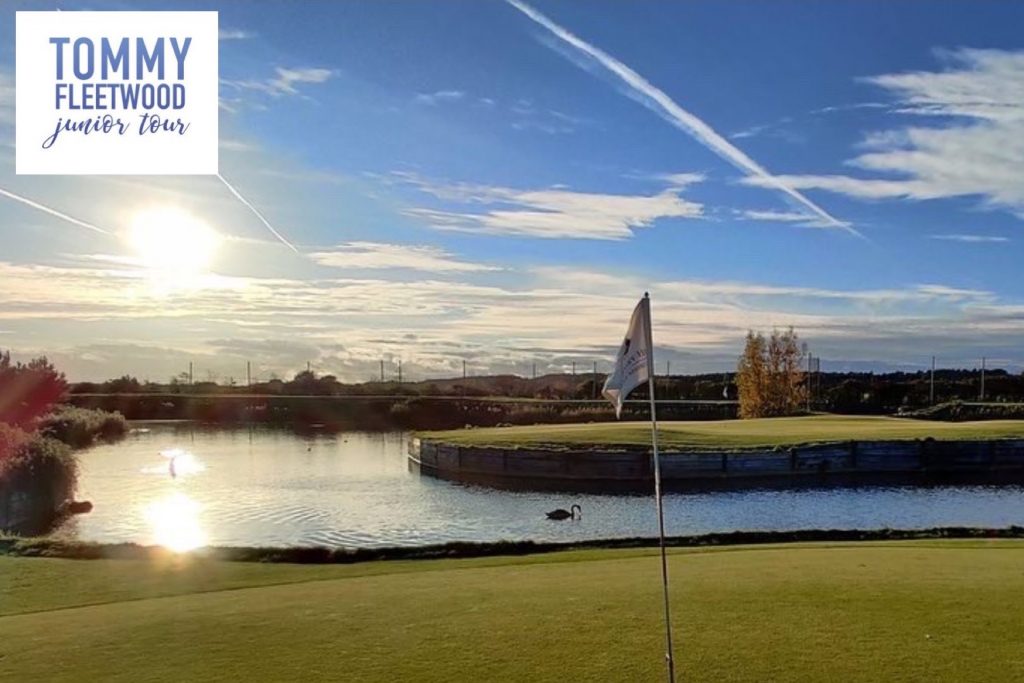 Choose from the dates below to reserve your place on the Tommy Fleetwood Junior Tour